Performance through Partnership
We've seen it all and are ready to tackle any challenge together.
"Since 1955, Campbell & Kennedy has built a reputation for excellence on the principle of striving for the good of the whole; that working in true partnership with our clients to achieve their goals means we all share in our collective success."
—John Roman, President
We offer a full suite of leading-edge electrical, communications, and preventative maintenance services for the industrial, commercial, and institutional (ICI) industries.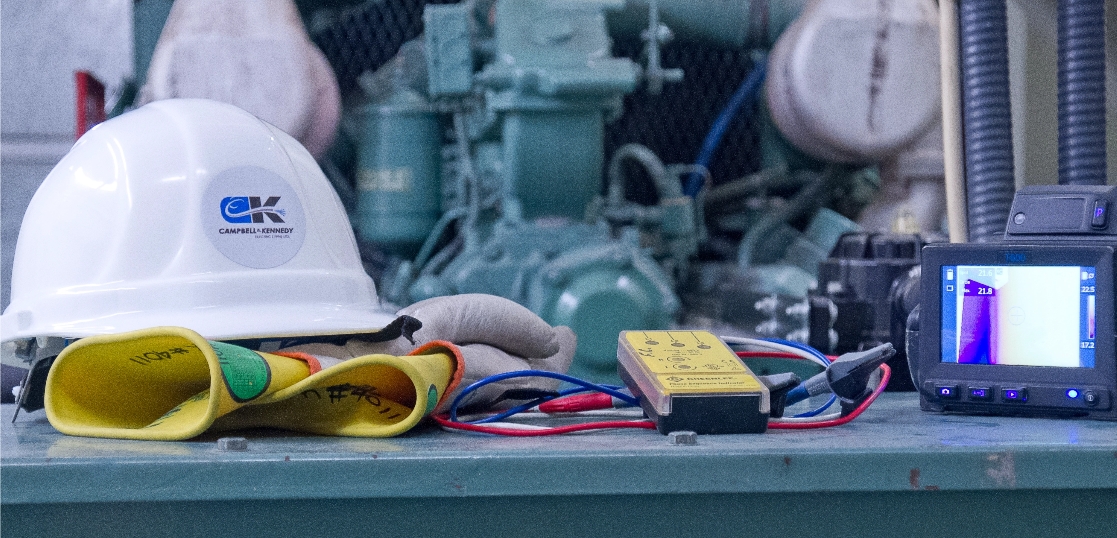 We've built a reputation as a partner you can count on; whether it be a new fit out and installation or a middle of the night emergency — when you need us, we'll be there.
We are proud to work with the best.
*Preventative Maintenance Work for nearly all properties in Southern Ontario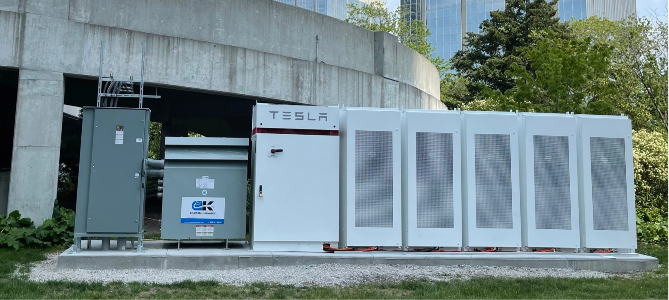 Campbell and Kennedy installed Tesla Battery Banks to provide power to a commercial building in Mississauga.
When electricity is at its peak, the building gets taken off the grid, and uses reserve power from these batteries. This is a huge cost savings for our clients and one of the ways we are working with our partners to innovate and decarbonize.
Over 95% of our business is returning clients who have confidence to know that we bring the same care and attention to every project we work on with them.